Savvy Otter's executive team has over 50 years of combined experience, giving us the advantage of a lineage and technical foundation that is unrivaled in our industry. With our mix of expert innovators, coupled with our unmatched resources, we are able to help our clients break from the mainstream by giving them a distinct competitive advantage in their field.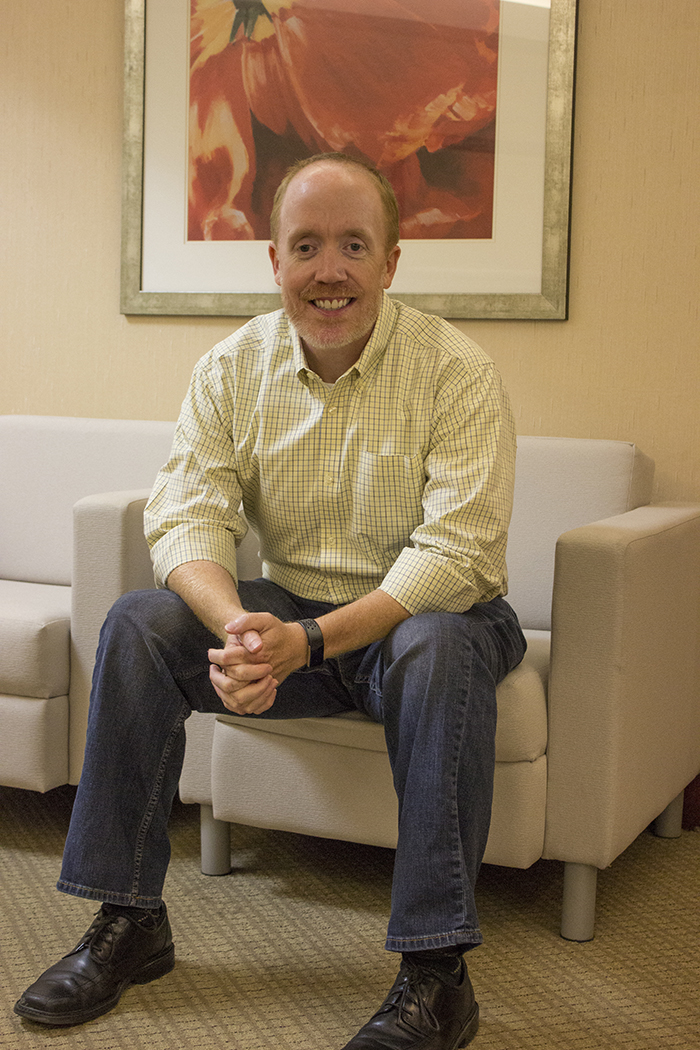 Eric Sides, Chief Technology Officer
Eric is Chief Technology Officer at Savvy Otter and oversees all technical operations. He also serves as Chief Technology Officer at Pixsys Technologies, a former McKinney Capital portfolio company.
In both positions, he strives to help those he works with become the best developers they can be, while also ensuring his team builds the best software it can for its customers.
Eric brings over 20 years of coding and development experience to the Savvy Otter team and previously served in technical leadership roles at CTS, Intermark Group, and Satellites Unlimited. He holds a BS in Computer Science from UAB, where he was a recipient of the Joseph M Fontana scholarship.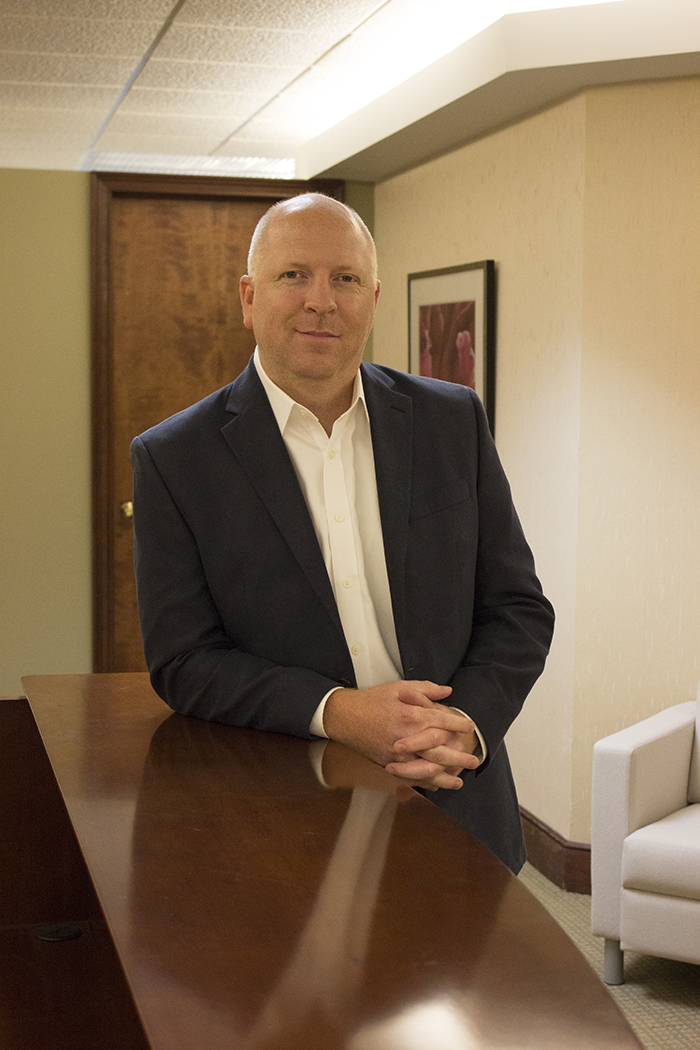 Reid Stewart, President
Reid is President of Savvy Otter, and is responsible for overseeing our business development efforts and the daily operations of the company. Prior to joining our team, Reid served in several managerial positions at Regions Bank, Paychex, and Enterprise Holdings.
Reid brings over 17 years of experience in business development and operations management to the Savvy Otter team. He holds a BA from the University of Florida – Warrington College of Business.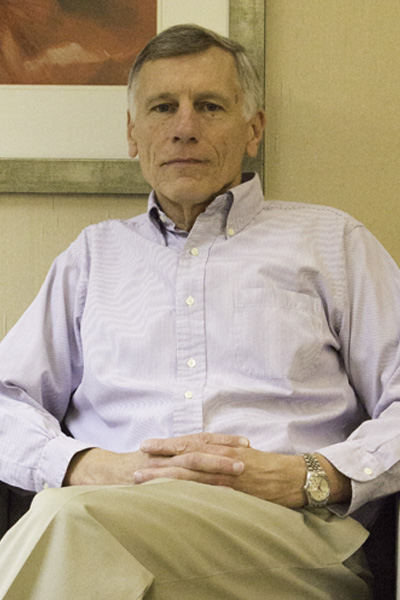 Don DeMetz, Chairman
Don is the Chairman of Savvy Otter and is responsible for overseeing all financial and administrative matters of the company. He also serves as Chief Administrative Officer of Landscape Workshop, a McKinney Capital portfolio company.
Before joining Savvy Otter, Don served in a number of finance and operations roles, both in the US and in the Middle East.
Don is a graduate of the United States Military Academy and Harvard Business School.  During his active duty and reserve military career, Don served in Germany, Djibouti, and Afghanistan.