SWIMMING IN CLEAN CODE
We Code. We Create. We Innovate.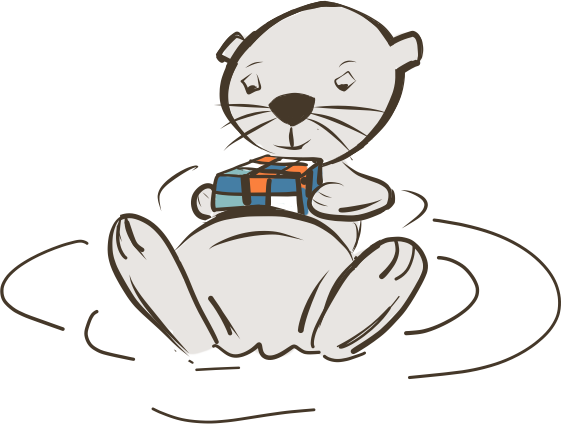 Custom Software Development in Birmingham, AL
Savvy Otter is a custom software development company Headquartered in Birmingham, AL. We work with businesses of all sizes across multiple industries to achieve their specific goals through web development, app development, and integration services.
While located in Birmingham, AL Savvy Otter offers custom software services to customers across US and Canada. As your integration partner, we ensure your software and app solutions are fully integrated, giving you the efficiency you need to grow your business. Having developed integrations for customers across 21 states (and counting), no one knows software integration like Savvy Otter.
Software Development Solutions
Savvy Otter has helped customers with software development solutions since 2018. Over that time, our objective has stayed the same, to turn your complex business problems into simple, reliable software solutions. Our bevy of savvy developers work with our clients to fully understand their needs, then carefully craft software solutions with their goals in mind. We don't like surprises, and we know our clients don't wither. That's why we rely on a defined set of tried-and-true software development processes to deliver streamlined outcomes on-time and on-budget.
As a leading provider of software development services, including web software development, mobile app development and software integrations, we offer innovative solutions that meet and exceed the needs of our customers.
If you are considering software development companies, call on the team at Savvy Otter to discuss your project. We can even help you answer your questions about how to estimate the duration of a software development project and what factors can influence the timeline.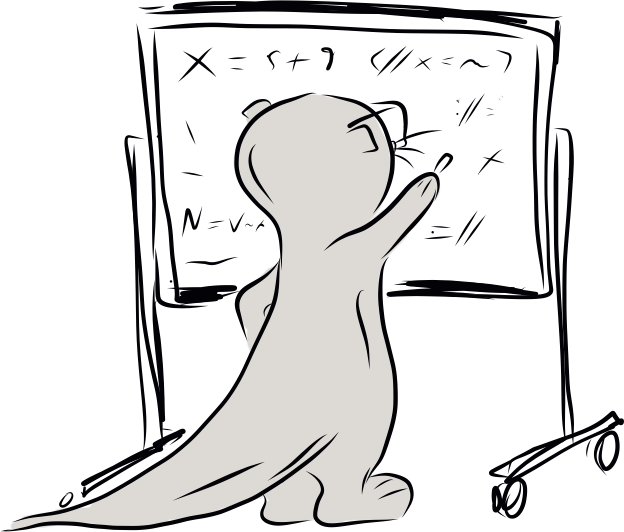 Innovative Solutions
We swim in code and leverage the latest technologies to deliver exceptional results.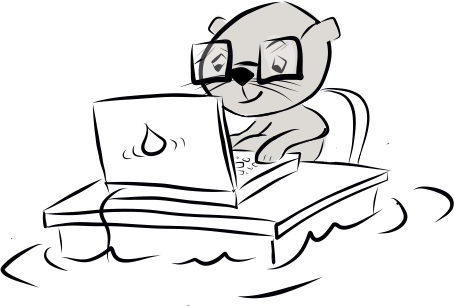 Passionate Programmers
We take pride in our work, and craft every pixel, every line of code, with care.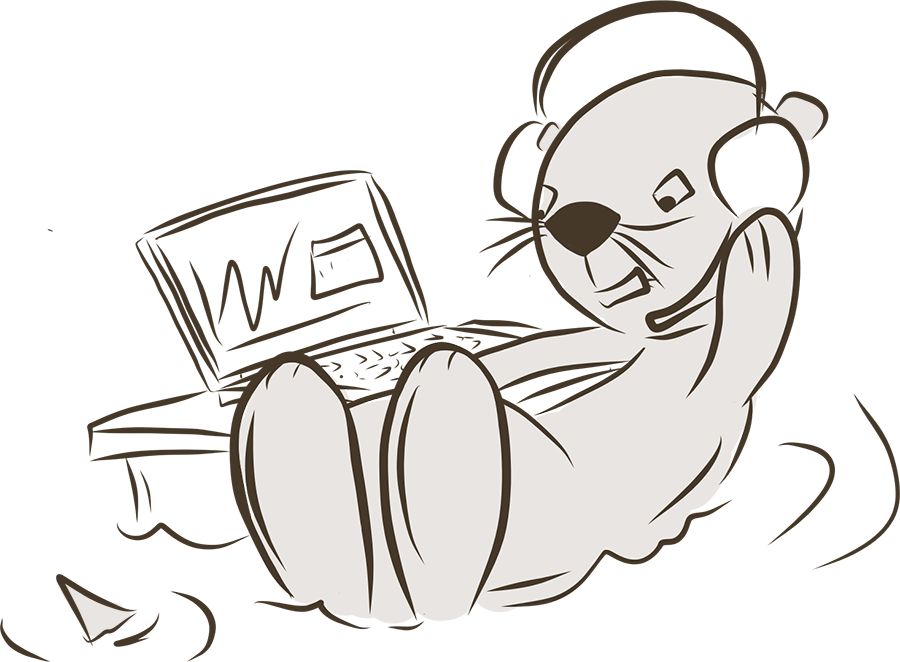 Dependable Service
We build each software product with longevity, efficiency, and budget in mind.
"Great customer service, people who seem to actually care about the integrity of the project…just an overall professional, polished, and pleasant experience. In our book, they are 5 stars. Keep up the good work".
- Brandon Sims, JCCEO Director of IT Services